All about my Botox experience!
BOTOX | Sandy Azcona | sandywearsit.com |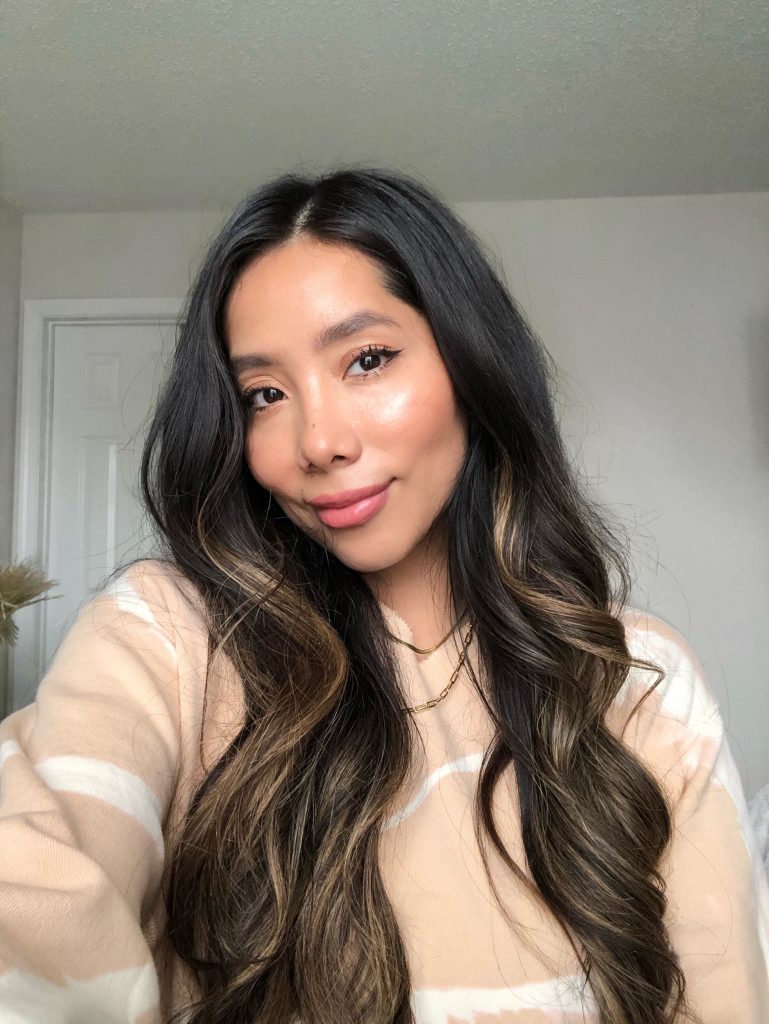 Hi guys! I'm back with another beauty related post and this time I'm going to tell you all about my Botox experience! As you guys may know already, when it comes to my face and skin, the only place I trust is Slate Medspa (Formerly NuImage Med Spa)  located in Paramus, NJ. Everyone there is super friendly and Dr. Raquel is honestly AMAZING! You can see my previous experience with under eye fillers here and lip fillers here.
This time, I went to see Dr. Raquel for Botox. I'm already in my 30s and when is comes down to anti-aging and preventing wrinkles, this treatment is amazing! Honestly, at this point in my life, I need to start preventing any signs of aging before it's too late. Specially for women like me who show every expression on their face, Botox is a MUST! Unlike popular believe Botox does not make you look frozen or cause any bad side effects, if treated correctly. The most common use of botox injections is to temporarily relax the facial muscles that cause wrinkles in the forehead and around the eyes.
It has been a little over 3 weeks after the procedure and I'm sooo happy with my results! There Is almost no movement on my forehead or around my eyes, only enough to look natural. If you are ever looking for a place for a cosmetic procedure, check out Slate Med Spa and see Dr. Raquel! They offer other services such as laser hair removal, facials, fillers and they are the #1 COOL SCULPTING treatment center in New Jersey! You can check out their instagram here.
Check out this video for a before and after to see what how Botox works!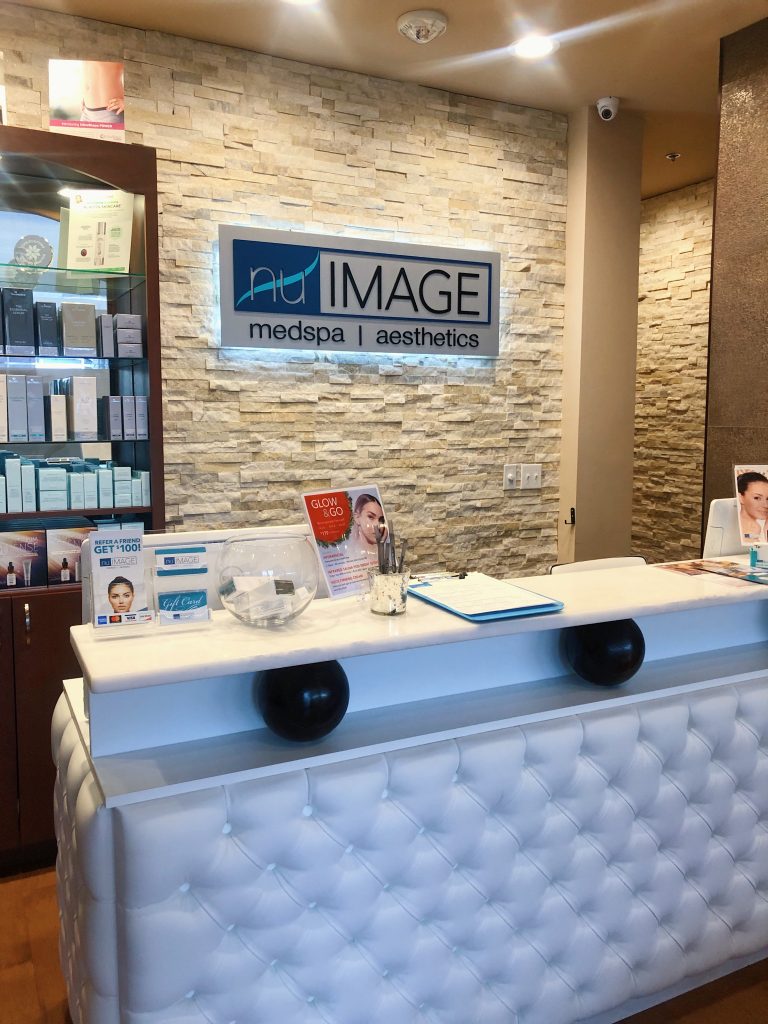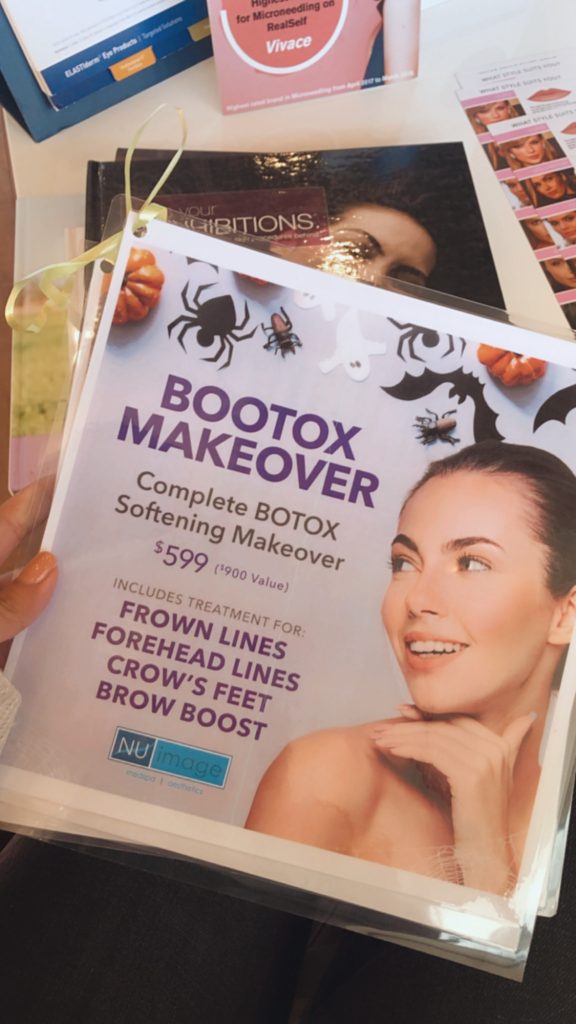 XO,
Sandy