Benefits of the Hydrafacial at Slate Medspa
HYDRAFACIAL | Jenypher Cruz | foreverjenypher.com |
Recently, I visited Slate Medspa in Paramus, NJ for a much needed facial. After months of not getting any kind of facial treatment due to COVID-19, this was much needed!
What is a HydraFacial?
This award winning facial combines dermabrasion, hydro-exfoliation & infusion of customized serums, to leave your skin soft, smooth & glowing.
Here are some before & after photos of my HydraFacial (no filter):
BEFORE HYDRAFACIAL: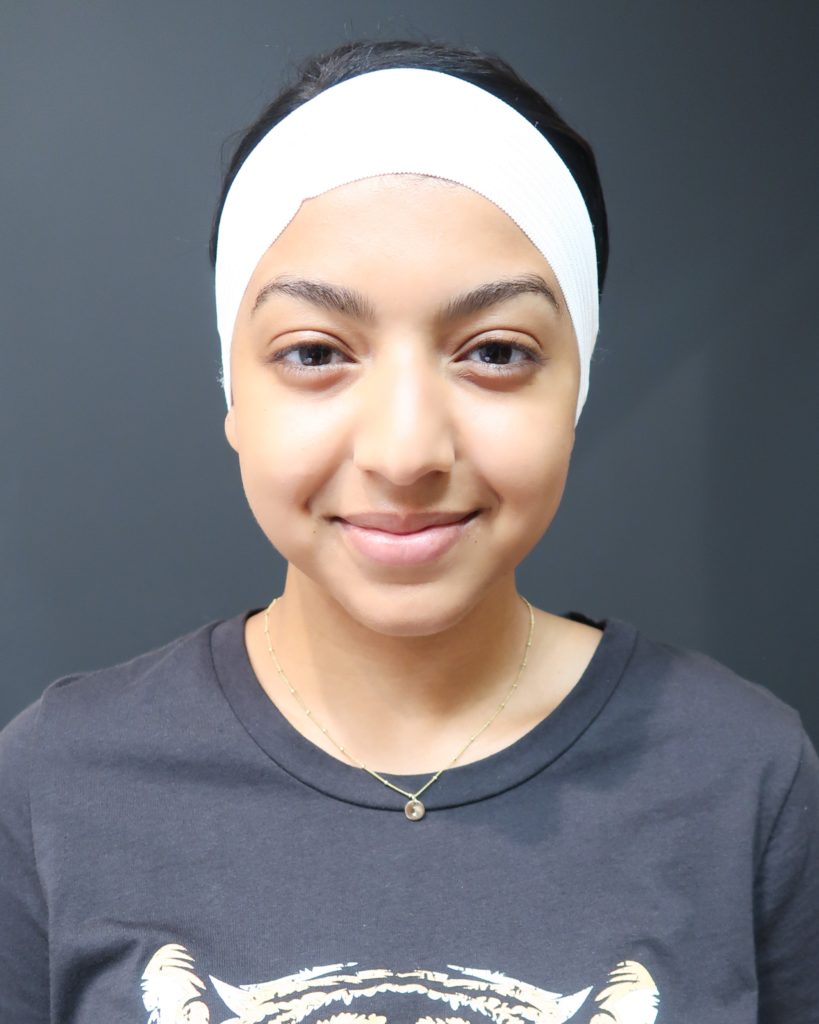 AFTER HYDRAFACIAL:
In my before photos my skin looks super dull and tired. My HydraFacial gave me an instant glow and much needed moisture! I felt so refreshed after my treatment. It looks like I had an entire layer of skin come off that revealed baby smooth new skin! I am so happy with my results!
Steps in the HydraFacial:
Cleanse – Peel – Extract – Protect – Hydrate
Some Benefits of the HydraFacial:
Immediate Results. As you can see from my before & after pictures, the results were visible right away! If you have a big day coming up soon and want your skin to look flawless, the HydraFacial is a great option!
No Discomfort During or After Treatment. I did not experience any type of pain throughout the treatment. Some facials can be very uncomfortable, but the most I felt was a light tingly sensation (nothing I couldn't handle).
It's quick! The treatment took less than 25 minutes. This is a great option if you want an in and out appointment.
It is recommended to do 1 HydraFacial every month (30 days) for best results and improvements on your skin! Slate Medspa offers package deals on HydraFacials as well. You can book a free consultation by calling 201.712.0222 (HydraFacial is $199).
Current promos at Slate Medspa (visit NUImageNJ.com for more info):
20% off ALL packages of: VIVACE RF, PROCELL MICRONEEDLING, VAMPIRE (prp) FACIALS, VI PEEL, + FREE SKINMEDICA TNS ESSENTIAL SERUM ($281 VALUE) WITH PURCHASE OF ANY OF THESE PACKAGES