Under Eye Fillers- My Experience at Slate MedSpa in Paramus, NJ
UNDER EYE FILLERS | Sandy Azcona | sandywearsit.com |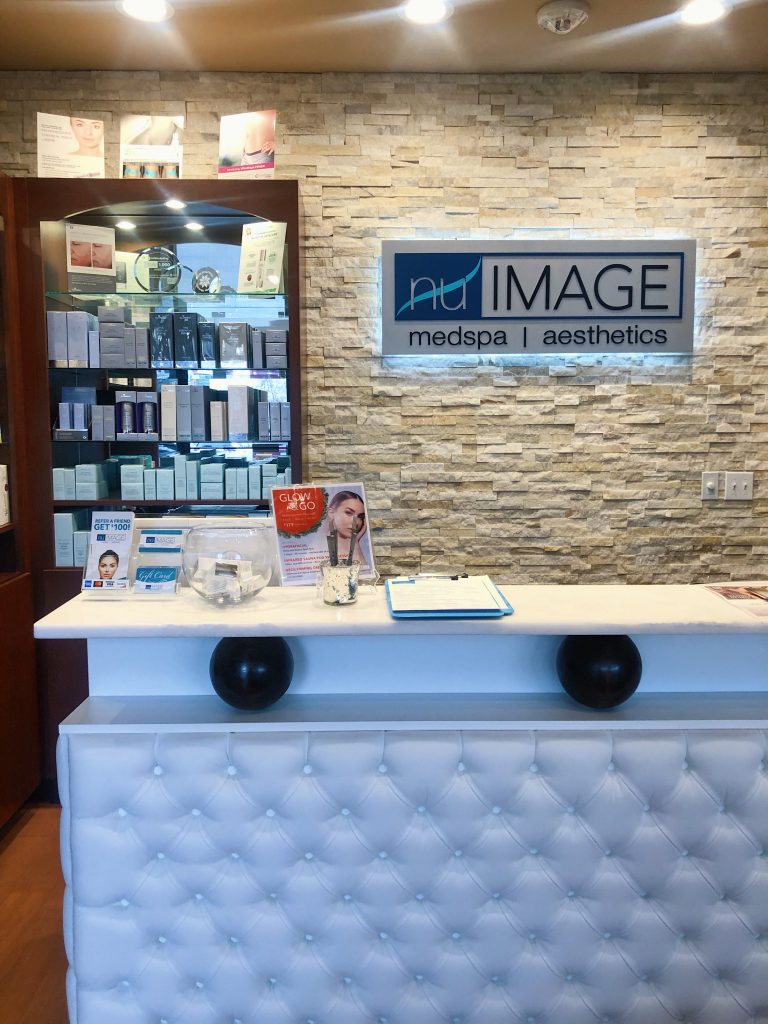 Hi guys! If you follow me on Instagram (which if you aren't, what are you waiting for?) you may know that a couple of weeks ago I had the amazing opportunity to go to  NuImage Med Spa in Paramus, NJ to have a consultation with Dr. Raquel.
One thing that has always bothered me has been my under eye area. I started noticing the discoloration and puffiness in my early 20s and realized that no matter what I did, there were no improvements. In other words, I ALWAYS looked tired despite the many layers of concealer and makeup I would apply to try to cover them. Something had to be done and I wanted a professional opinion, someone to guide me through the process and help me understand the why's and how's. This is when NuImage MedSpa and Dr. Raquel came in!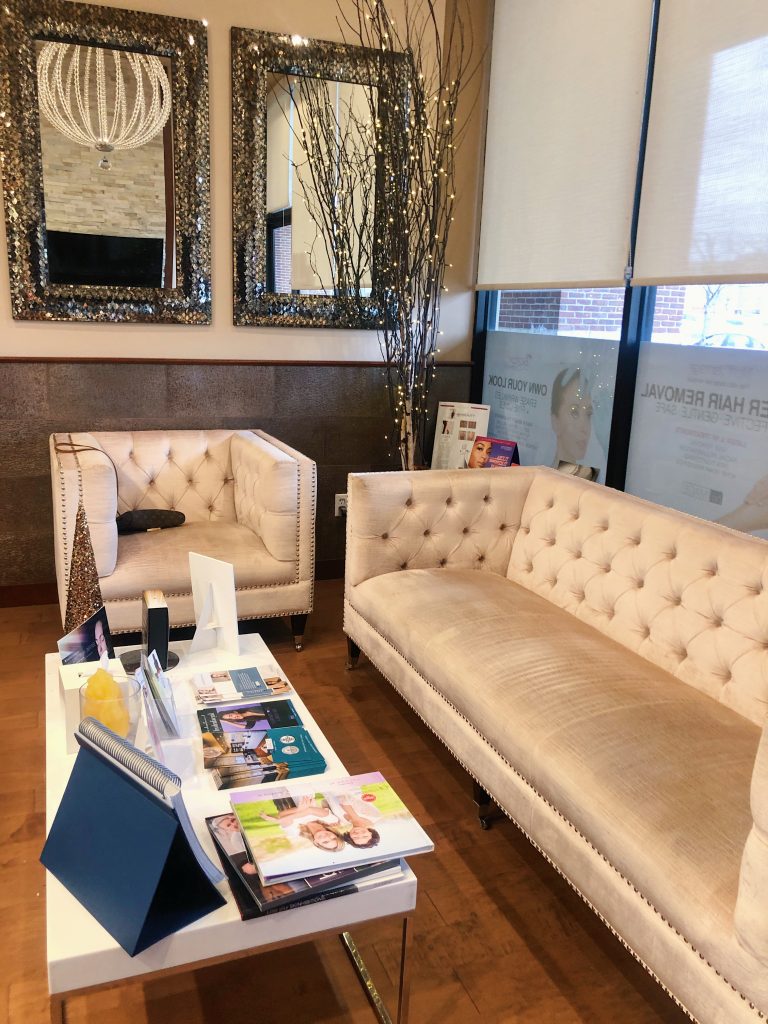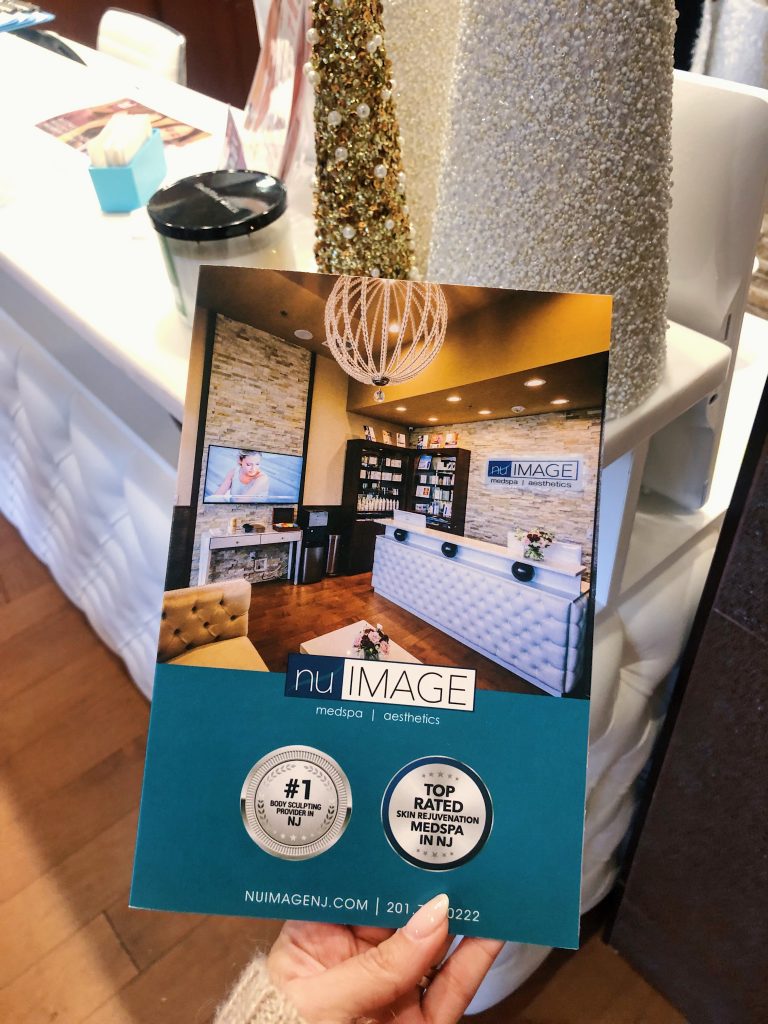 NuImage MedSpa is located in Paramus, NJ and they offer many amazing services. Everything from facials, fillers, Botox, laser hair removal, and CoolSculpting, it's an amazing one stop for all your beauty needs!
From the moment I walked in everyone was so friendly and made me feel extremely comfortable. During the initial consultation, Dr. Raquel was very knowledgeable and explained everything in detail. We spoke about the different reasons why this happens , which has a lot to do with genetics. Not to mention, your lifestyle can affect the appearance of tired eyes so SLEEP & DIET ARE SUPER IMPORTANT!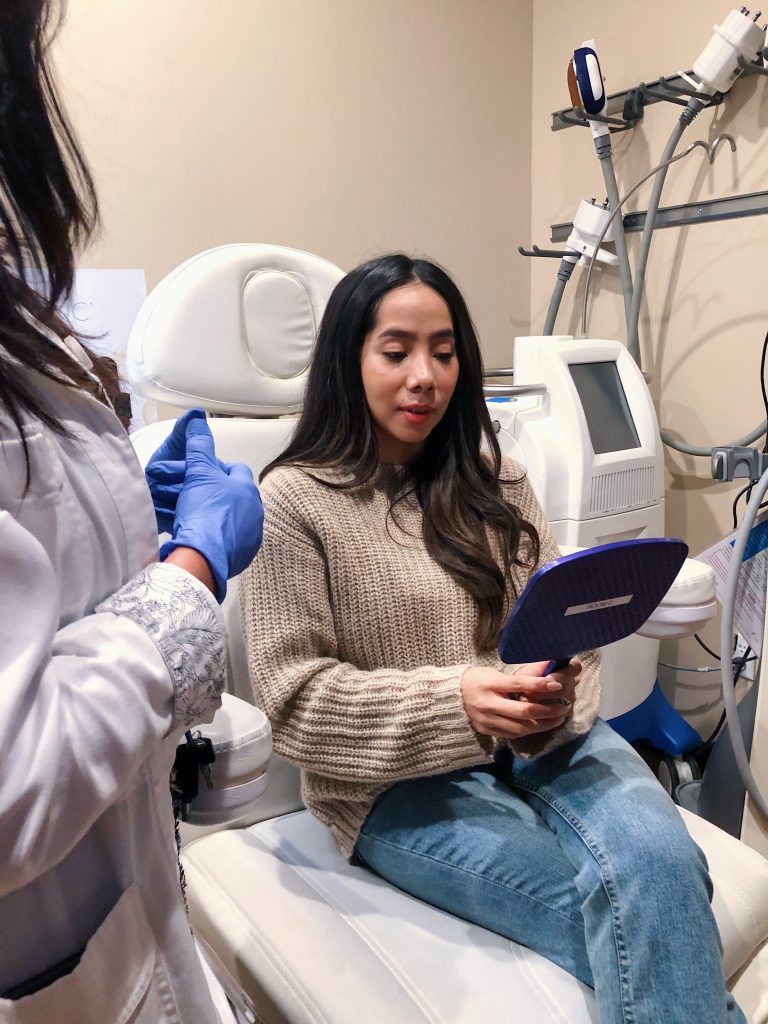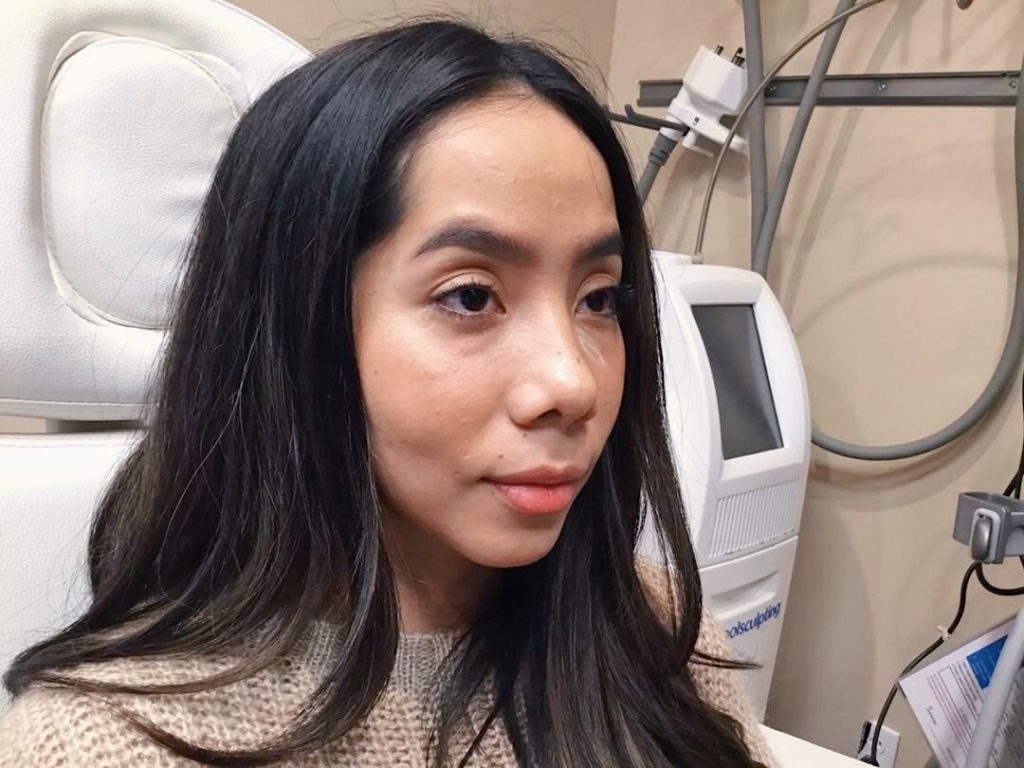 The root of the hollowness is the loss of volume due to genetics and also aging, so Dr. Raquel suggested to inject a derma filler called Juvéderm. Derma fillers contain hyaluronic acid which helps restore volume and can be used in specific parts of the face such as under eyes, lips, cheeks and jawline. I really liked the approach she wanted to take; she suggested we start with a small amount and work our way up from there.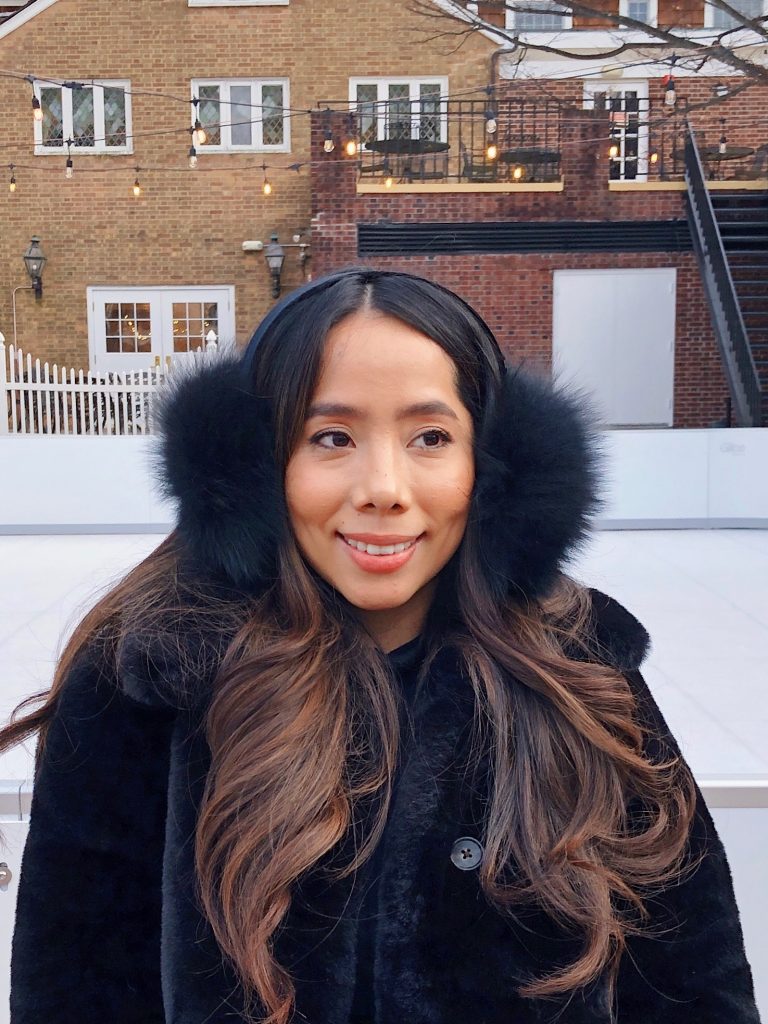 Juvederm is a filler that can last anywhere from 6-8 months, and thankfully it gave me that volume that I so desperately needed!
My under eye fillers experience at NuImage MedSpa was not only time-efficient but painless which helped because; I'm the biggest baby when it comes to needles. The results were visible almost immediately and to my surprise I didn't bruise at all! After, Dr. Raquel suggested a follow up visit to determine if more filler would be necessary to fully correct the hollowness. And so far it looks amazing! In conclusion, I am really happy not only with the results but in the manner in which NuImage treated me, and that alone is priceless!
Thank you NuImage MedSpa for sponsoring this post. Head over to their Instagram page and YouTube for more information.
Under Eye Fillers- My Experience at NuImage MedSpa in Paramus, NJ